Welcome to Our New Website!

Our new website is for you, the member. We hope that it provides a better experience when visiting and that it makes our credit union stronger. The site is a modern website with vibrant colors, quick links to important information and it works well on all size devices.

We value your input so please let us know if we missed anything or if you just want to let us know you like it.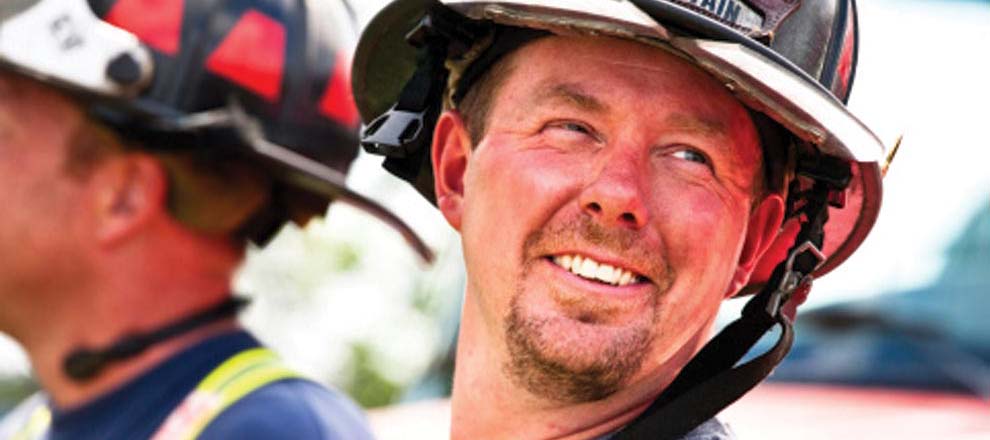 Who Can Join?
If you are looking to join our credit union contact us through email and give the following information: Name, email and name and address of the company for which you work. We will forward our information to the company and see if they will apply to become part of the credit union. If they do, we will expedite procedures to include them in our Field of Membership and extend the benefits to you and your family.